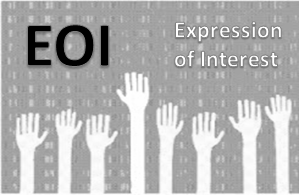 Expression of Interest sought for General Members and Advance Trainees
to join ANZDATA Working Groups
Currently seeking members for the newly formed Living Kidney Donor Working Group and Advance Trainees members across all Registry working groups. The EOI link below provides more information on the work group terms of reference. For more details or to speak with one of the Working Group Convenors contact the Registry Office via anzdata@anzdata.org.au
Working Groups are composed of a small, functional number of clinicians, researchers and others with relevant expertise with special interest in a particular area of nephrology or Registry activities. Some working groups (e.g. Aboriginal and Torres Strait Islander Health, Aotearoa New Zealand Heath) have specialised Terms of Reference reflecting their role.
---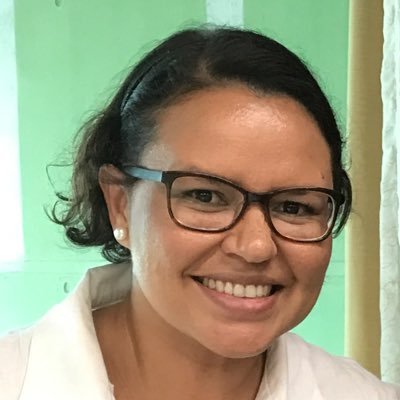 Statement from the Heart
August 2019, the ANZDATA Advisory Committee convened for the annual face to face meeting. An acknowledgment was made of the 'Statement from the Heart', which enshrines a First Nations voice in the constitution.
At the meeting, Dr Jaqui Hughes, the Convenor of ANZDATA Working Group – Aboriginal and Torres Strait Islander Health, spoke to the Statement and copy of the recording can be downloaded here.
(Volume may need to be put at full to hear effectively)
A copy of the 'Statement from the Heart' can also be download here