Guide direction of data collection
Maximise the scientific output of the registry by overseeing reporting and research
Provide recommendation to the ANZDATA Advisory Committee on further development of registry activities and outputs
Community Engagement
Working Group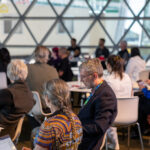 Living Kidney Donor
Working Group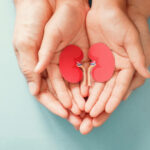 ---
Specific Functions of Working Groups
ANZDATA working groups are charged with the responsibilities of:
Annual review of what data is captured by the ANZDATA survey
Promotion of research within their area:

Generation of ideas/data analysis/publication and presentation
Fielding queries/applications/suggestions for research from ANZDATA contributors outside the working group and, where deemed appropriate, facilitating such research whether that be carried out by the persons making the request, by the working group, or by a combination of the two.
Providing an annual report of their research activity to the Chairman

Production of the relevant chapter(s) for the Annual Report – primarily the responsibility of the Convener/Manager of the working group.
Presentation of data/analyses at society meetings
As such, membership offers significant rewards (involvement in ANZDATA, collaboration, publication and presentation opportunities) but demands significant input (participation in teleconferences and/or meetings several times per year, responsibility for research output, responsibility for the ANZDATA data acquisition process).