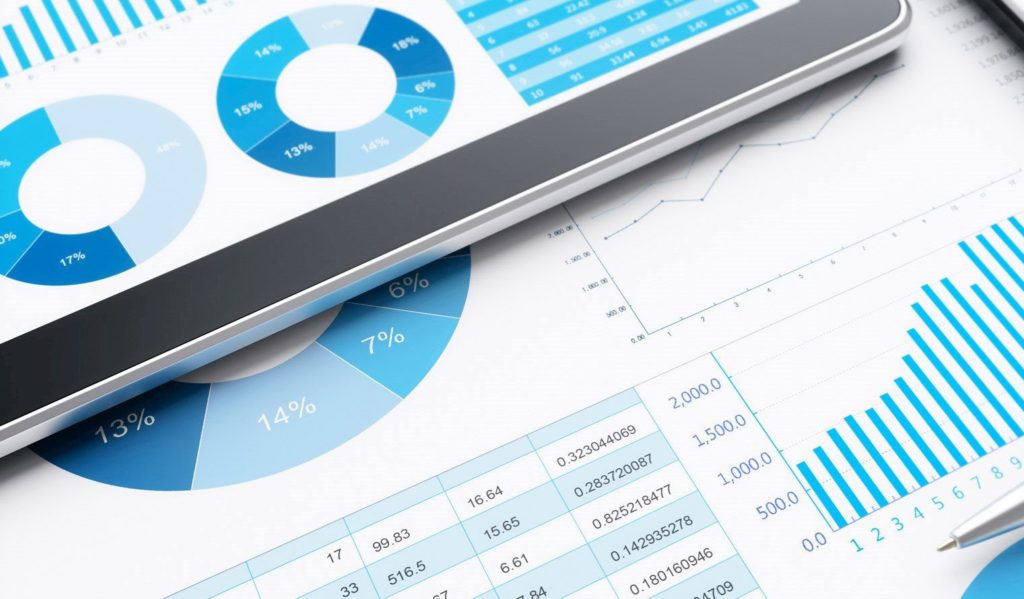 End of year Reports 2019
Please note, that all ANZOD, Living Kidney and Eye & Tissue end of year reports for 2019, will be available mid-February to allow for end of year data quality and validation processing.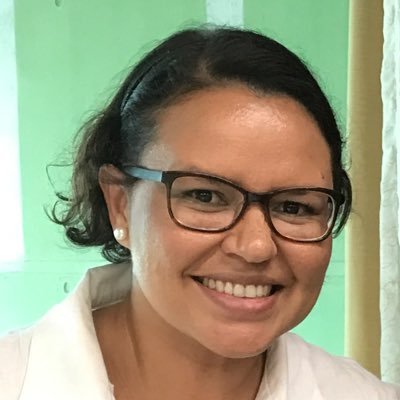 Statement from the Heart
August 2019, the ANZDATA Advisory Committee convened for the annual face to face meeting. An acknowledgment was made of the 'Statement from the Heart', which enshrines a First Nations voice in the constitution.
At the meeting, Dr Jaqui Hughes, the Convenor of ANZDATA Working Group – Aboriginal and Torres Strait Islander Health, spoke to the Statement and copy of the recording can be downloaded here. 
(Volume may need to be put at full to hear effectively)
A copy of the 'Statement from the Heart' can also be download here